Used Suit and Equipment Sale
---
---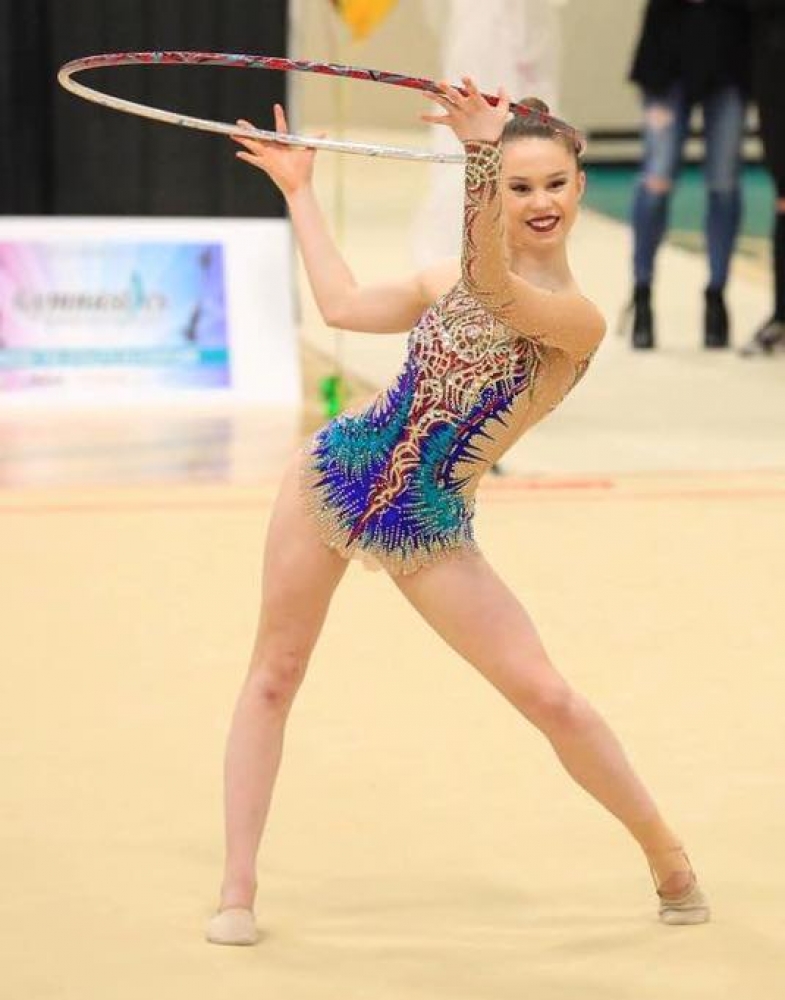 WRGC is having it's annual used suit and equipment sale this month. This is a great opportunity to sell or buy competition suits, practice suits, track suits and apparatus. Sale Dates: Tuesday, Sep 26th and Friday Sep 29th, 5:00 – 8:00 pm, Saturday Sep 30th, 2-5 p.m at the WRGC training facility 520 E 12th Avenue, Unit B Regina.
For those interested in selling suits or equipment, please note the following information:
All items must be clean and in good condition. For each item to be sold, please attach a label with name of seller, phone number, email address, and price. Smaller items should be placed in a zip lock bag with the label in the bag. Please bring suits on a hanger. Each seller must also provide an envelope with name and contact information. (Money/cheques will be placed in this envelope). Drop off Dates: Tuesday, Sep 19th, 5:00 – 8:00 pm and Friday, Sep 22nd, 7:00– 8:00pm. Unsold items must be picked up by Friday October 6th.
If you have questions, please contact .
---