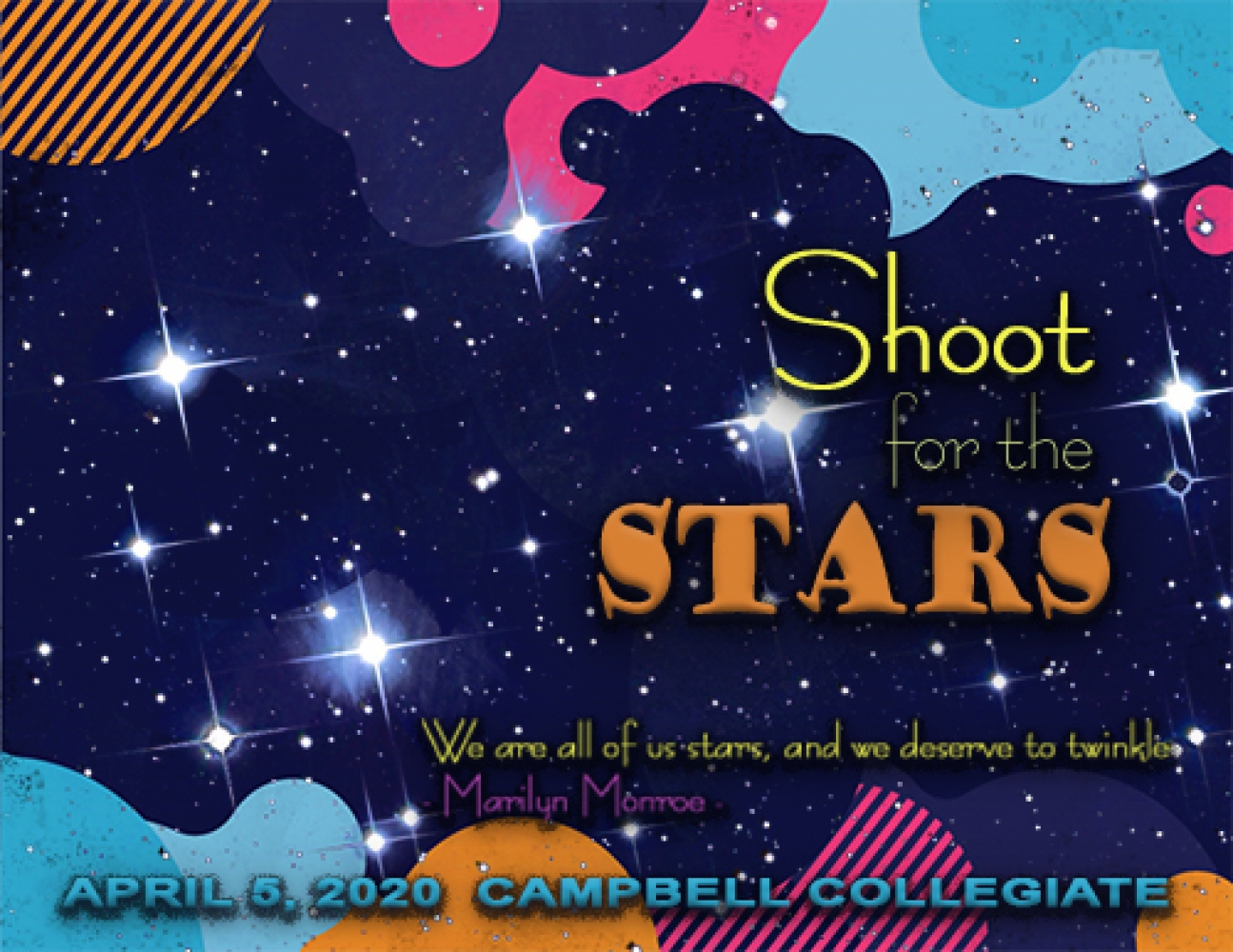 This annual event provides an opportunity for our athletes to aim higher and brighter.
Interclub, Performance team and Provincial (Levels 1-3) athletes gain further experience by showcasing their routines in a fun environment.
Campbell Collegiate Auditorium (102 Massey Rd, Regina, Sk)
Sunday, April 5, 2020
Registration begins Feb 1, 2020
Final registration March 8, 2020
Admission is $5 (no charge for under 12 years of age)
Click here for more details.
Watch for updates on our Facebook page https://www.facebook.com/wascanagymnastics/


---