Saskatchewan Fashion Week
---
---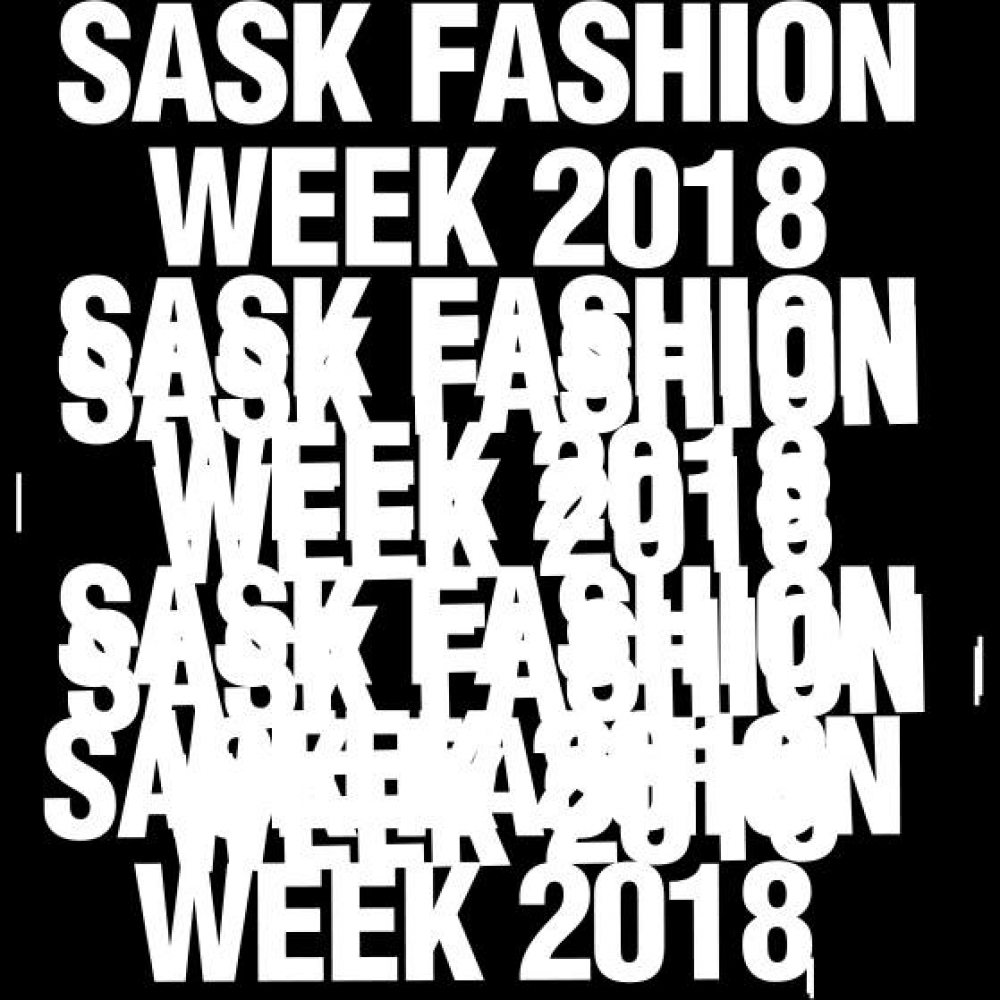 The Wascana Rhythmic Gymnastics Club was thrilled to be invited to take part in this event.
Click to see the Sask Fashion Week Performance 2018
————————-
(earlier post below)
Sask Fashion Week 2018
The reinvented Saskatchewan Fashion Week (SFW) showcases a combination of artist collaborations, solo artists, fashion design, film and music.
Raw passion and uncensored creativity come to life on a platform to awe and inspire viewers. Not your typical fashion show, SFW is loud, colorful, unexpected and all about the artists.
Thursday night show features youth, student and artist prodigies on stage. WRGC is proud to be featured as a SFW 2018 ARTIST SPOTLIGHT. Don't miss live Wascana Rhythmic Gymnastics at SFW 2018 on Thursday, May 10! All Thursday tickets are $40 Rush Seating (including table seats).
Friday & Saturday - The Main Event: The best of the best artists, musicians, films and collaborations share the stage with fashion designers. A different lineup is featured each night.
***TICKETS AVAILABLE NOW ONLINE AT SASKFASHIONWEEK.COM ***
​
---