Jumpstart Sport Relief Fund Recipient
---
---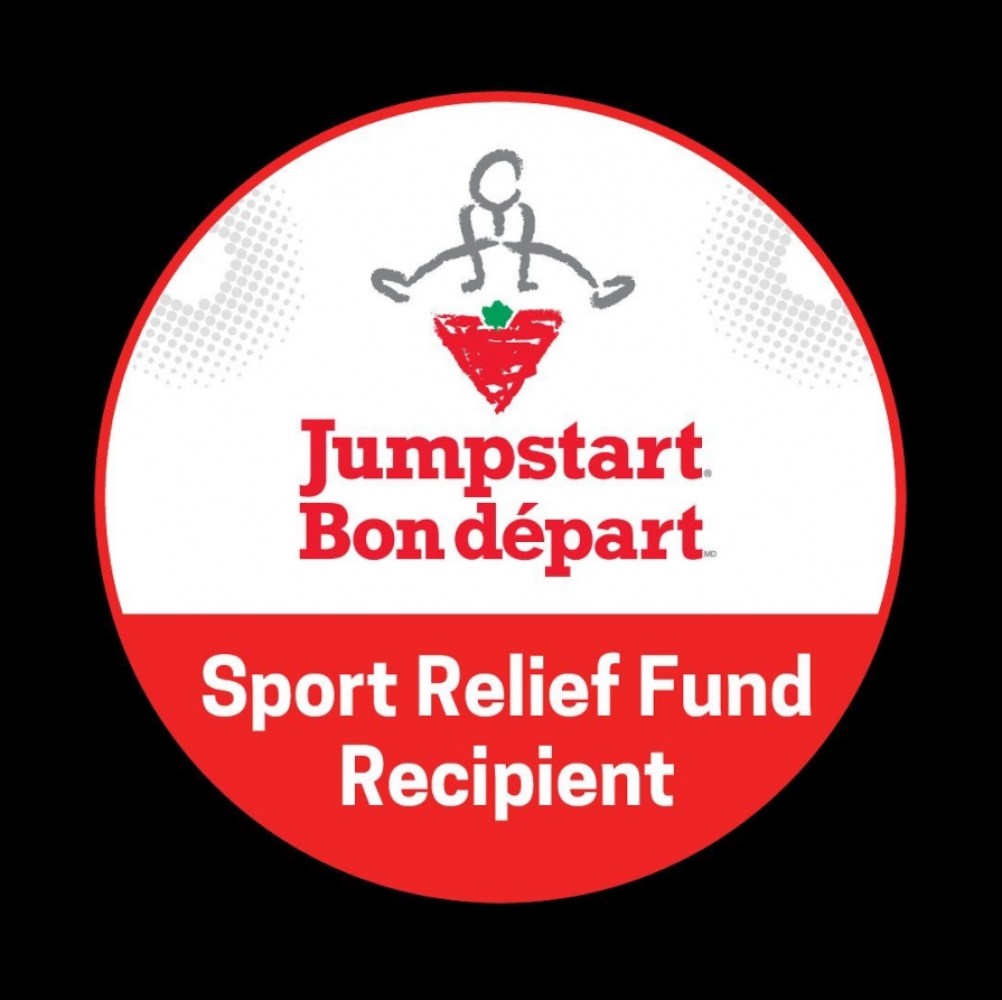 The Wascana Rhythmic Gymnastics Club is grateful to receive support from the Jumpstart Sport Relief Fund.
This pandemic has had a huge impact on the financial ability of community organizations to continue operations in 2020 and beyond.
This fund has assisted over 650 organizations across all provinces and territories to ensure access to recreation and sport for young Canadians.
Jumpstart is also committed to assisting families facing financial barriers to enrolling children in sports and activities.
The Individual Child Grant system is currently open for the 2022 funding year. Please visit the Jumpstart website for more information and how to apply.
https://jumpstart.canadiantire.ca/pages/individual-child-grants
---