Holiday Sparkle Raffle Fundraiser
---
---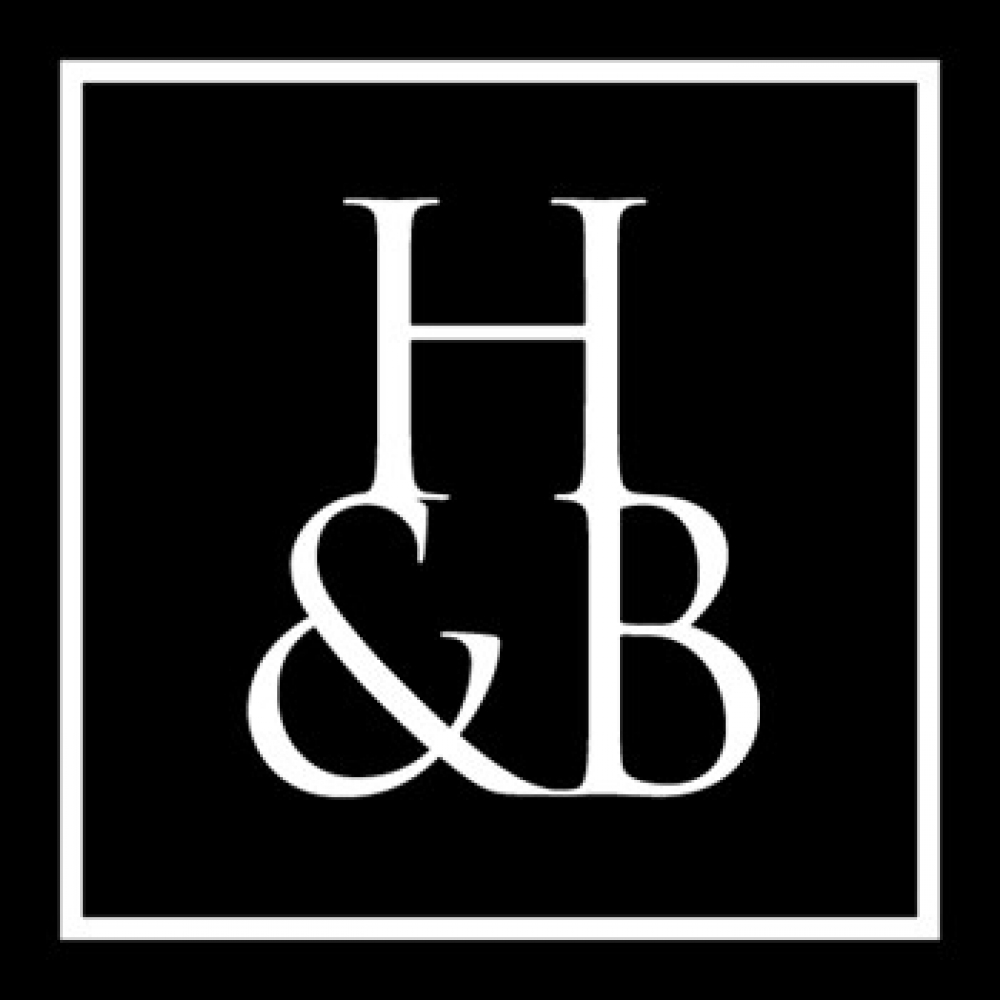 This Christmas season, the Fundraising Committee will run the Holidays Sparkle Raffle to help families to fulfill their fundraising commitments and to fundraise for the Club. The prizes this year are three amazing Hillberg & Berk necklace and earrings sets.
We encourage each family to sell 1 book of 5 tickets. Each ticket is $20, of which $10 will go towards athlete's account and $10 to the Club.
If you sell some or all of your tickets, return them with the money to the gym. We need all unsold tickets from each book. We are accountable to the lottery license company (SLGA) for every book and ticket made, so we need them returned even if you don't sell them. Also, we may have other people who are able to sell more so we can re-distribute the unsold tickets.
The raffle will be running starting this week until mid-December. All tickets are due back to us no later than Friday, December 15th at 5pm and the draws will be made on Friday, December 15th, Wednesday, December 20th and Friday, December 22nd by the Fundraising Committee. Winners will be contacted by email and posted on our website.
The Fundraising Committee will be distributing the tickets on Friday, November 24th (5-6pm) and Saturday, November 25th (2-5pm). If you would like more books, please email to schedule a pick up time.
If you have any questions, please email us at
Thank you in advance for your support.
Fundraising Committee
---