Parent Meeting and Social
---
---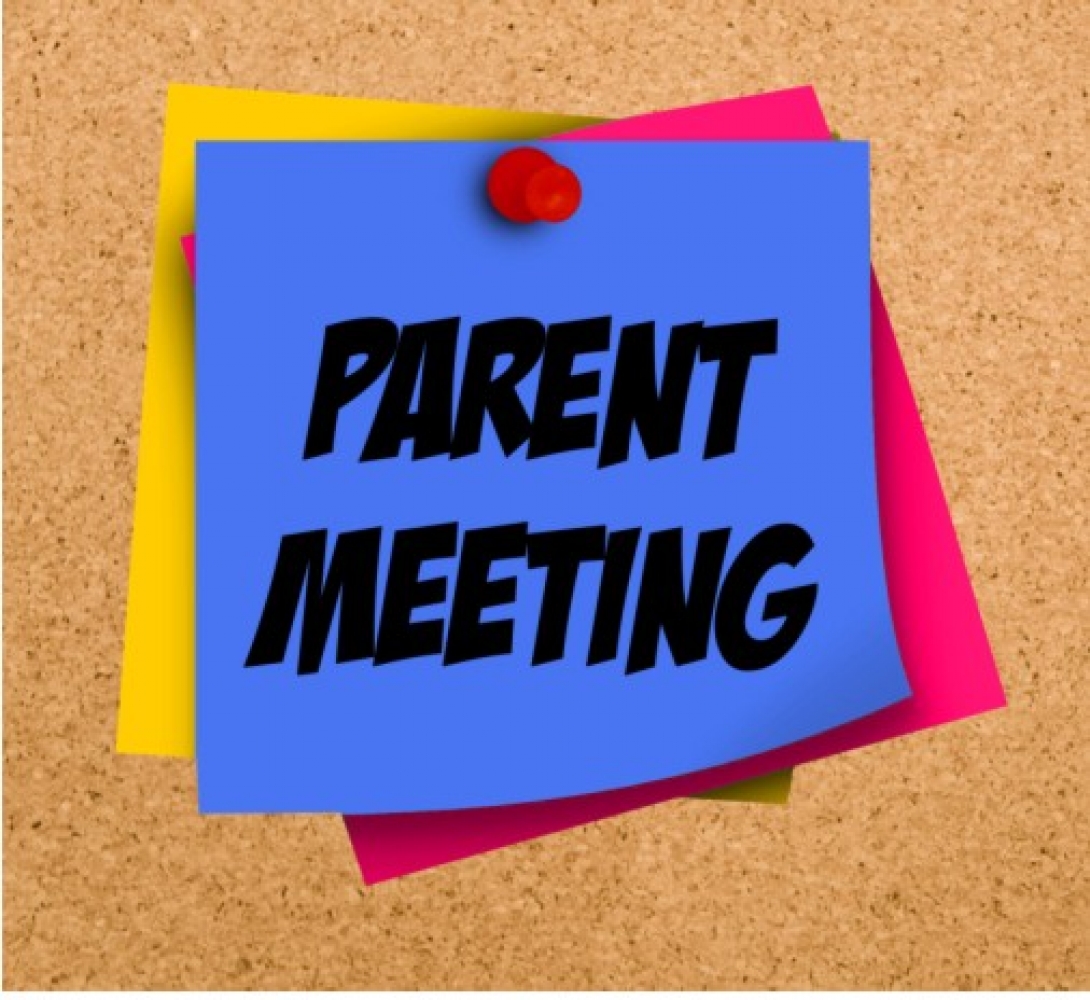 Please mark your calendar for the upcoming parent meetings.
Recreation/Rhythm Cat Programs
The recreation and Rhythm Cat parent meeting is on Thursday September 28th from 6-8pm. Coffee treats and good company will be included.
Competitive Program
The competitive parent meeting is on Saturday, October 21st from 1230-2pm. Coaches will review the Calendar of Events and training expectations for the 2017/2018 competitive season. A parent social will follow with coffee and treats. Come on out and get to know your travelling buddies!
---