Active Job Postings with the Wascana Rhythmic Gymnastics Club
---
---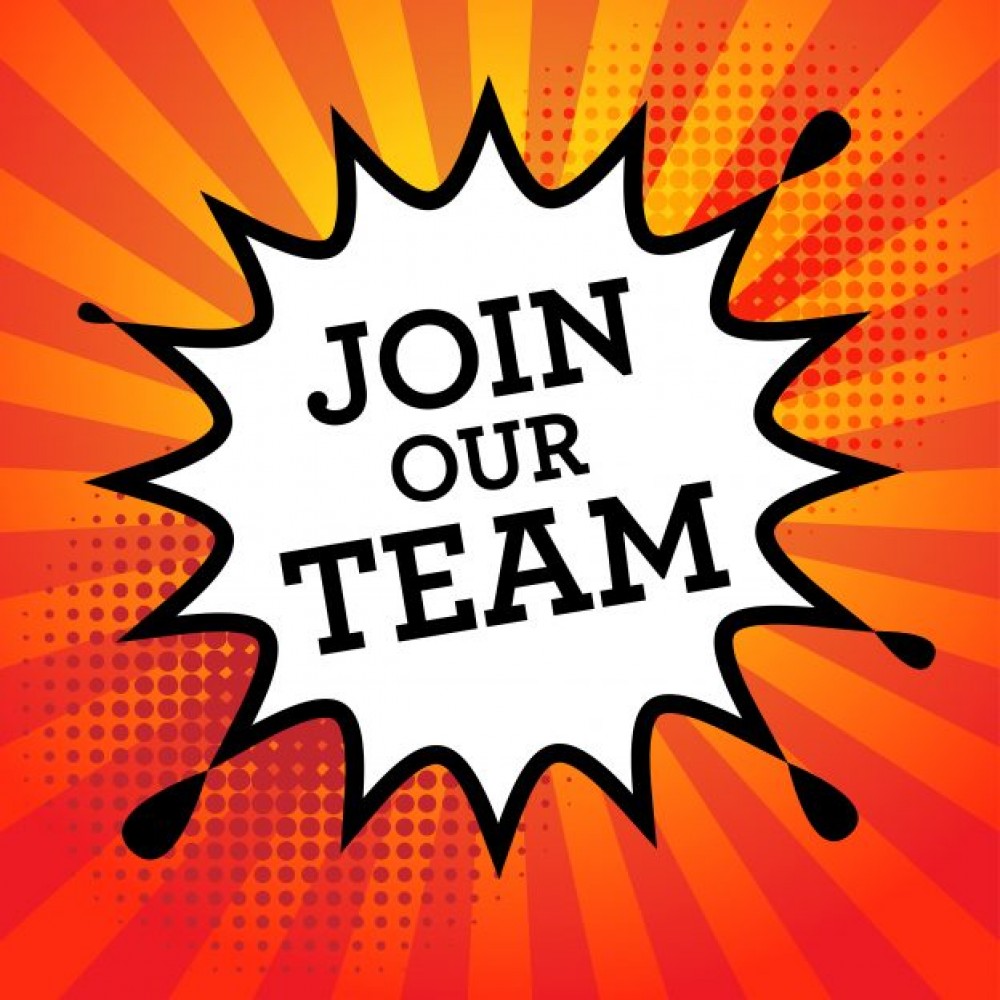 Join our team!
WRGC is actively searching for: Competitive and "Active Start" Recreational coaching staff as well as a Ballet Instructor to join our coaching team this season.
The Wascana Rhythmic Gymnastics Club (WRGC) is looking to hire an experienced Competitive Rhythmic Gymnastics Coach who will focus on the development of the Provincial stream and Interclub athletes, as well as assist with National Level stream athletes. Both roles will be in collaboration with our Head Coach.
Our requirements include:
NCCP Level 2 certification or higher, or the ability to get Canadian equivalency for certification from outside the country.
Minimum 2 years experience in the development of programming and the coaching of provincial and interclub competitive athletes (and preferably national level, but not required).
Specific skills required include technical coaching of gymnasts for provincial and national competitions, physical preparation, choreography and script preparation.
Choreograph athletes' routines including music selection
Excellent coaching, interpersonal and communication skills
Confident and positive with gymnasts of all ability levels
Active Start Coaches focus on providing Active Start programming. This stage of programming focuses exclusively on infants, toddlers and pre-school participants. Active Start Coaches are tasked with guiding their gymnasts through significant milestones as they explore the sport of gymnastics. No rhythmic gymnastics experience is required. For those looking to become certified, Gymnastics Saskatchewan offers a Streamlined Active Start Course in Regina (http://www.gymsask.com/event/nccp-gymnastics- foundations-streamlined-rhythmic/).
The Ballet Instructor will focus on the development of the competitive stream. Experience with Russian style ballet (preferred, but not required).
---