Sarah Laroque
Coach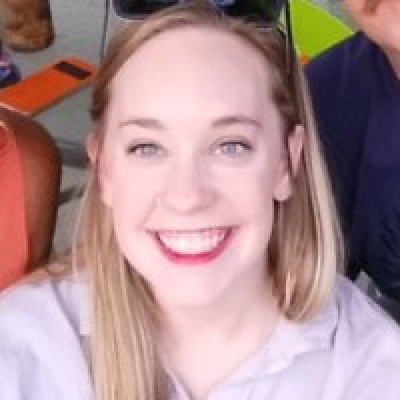 Sarah's first experience with gymnastics was when she was 5 years old in a recreational artistic gymnastics class. She finished off the session and with the help of her mom and dad they decided there was not enough music and dancing for her. Although the obvious choice would be to put her in a dance class when they heard about Wascana Rhythmic Gymnastics Club they went to check out the club's open house. It was that night that she fell in love with rhythmic gymnastics and it has since been one of the largest parts of her life.
She was a competitive individual and group athlete training under Julie Levasseur for 13 years winning many Provincial and Western Championships across Canada. Over this time she was selected three times to be Saskatchewan's Rhythmic Athlete of the year, twice as an individual athlete and once as a group with Jenny Levasseur, Emily Thompson, Keeley Whittle and Jee He Suh. As an athlete she also attended 3 World Gymnaestrada events as a part of Team Saskatchewan Gymnaestrada on Team Canada in 2007-Austria, 2011-Switzerland and 2015- Finland.
Sarah's first step into the coaching world was in 2009, she became NCCP Level 1 certified and shortly after NCCP Level 2 certified. She took on WRGC's Rhythm Cat program and found her niche teaching young athletes the basics of Rhythmic Gymnastics and watching their love for the sport grow with their mind, body and spirits. Since then Sarah has also become involved with Special Olympics Regina bringing their Rhythmic program back to life. In 2017 she was given the honour to be selected as Special Olympics Saskatchewan Female Coach of the Year.
Outside of the gym Sarah has made her love for animals her career and is a Certified Pet Stylist. While this is not her end goal it is certainly an amazing stepping stone!