Winter Registration is now OPEN!
---
---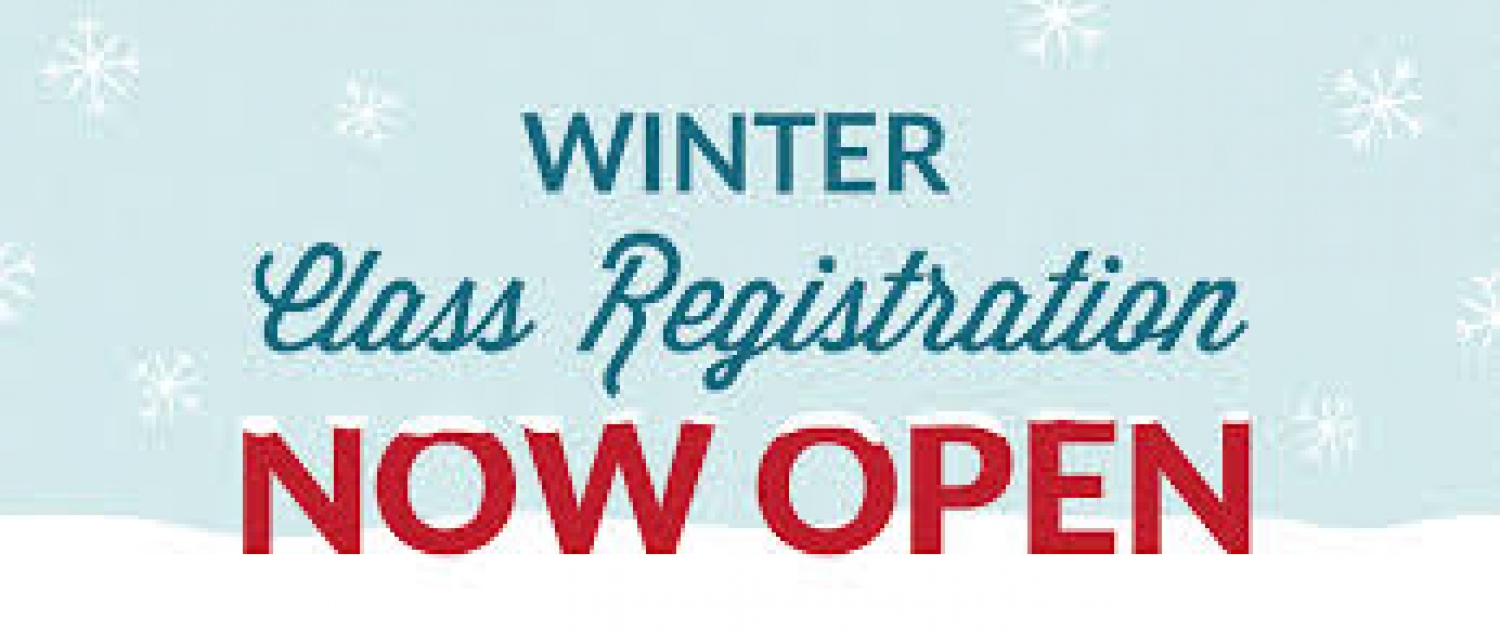 Register now for WRGC's winter sessions!
We've added a new "mini-team" ten week class for ages 6+ and an Adult class! You'll find our Active Start in both English and French are back too!
for more information.
Share with friends - we love new faces!!
---