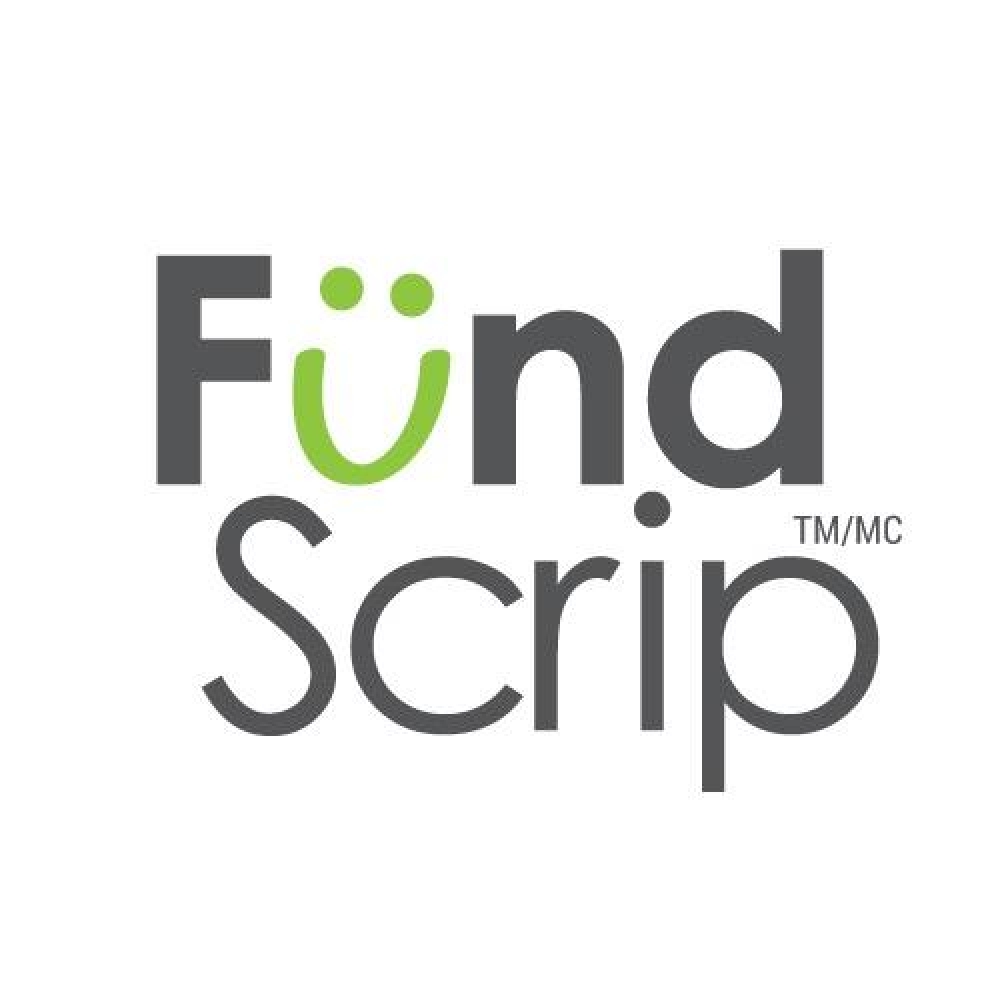 Check out our current fundraiser with FundScrip - a Canada-wide fundraising program in which you pay for your shopping (groceries, gas, home & garden, entertainment, restaurants, and much more) with gift cards and get rebates applied towards your fundraising account.
Fill out the order form and return it together with a cheque payable to WRGC no later than Wednesday, November 22nd. Collect orders from your family and friends so that you can earn more rebates. The gift cards will be ready for pick up week of December 11th.
This is a great chance for families to do Christmas shopping and, at the same time, get some fundraising credits. Fundraising credits will be applied to athlete's account at purchase of gift cards. Each retailer offers different rebates that range from 2% to 10%. The complete list of participating retailers and a percentage of every gift card purchased that will go towards the athlete's fundraising commitment can be found on the Order Form. There will be some Order Forms available for pick at the office.
If you have any questions about the program, please contact the .
---