Club Clean-up & Pot Luck Party!
---
---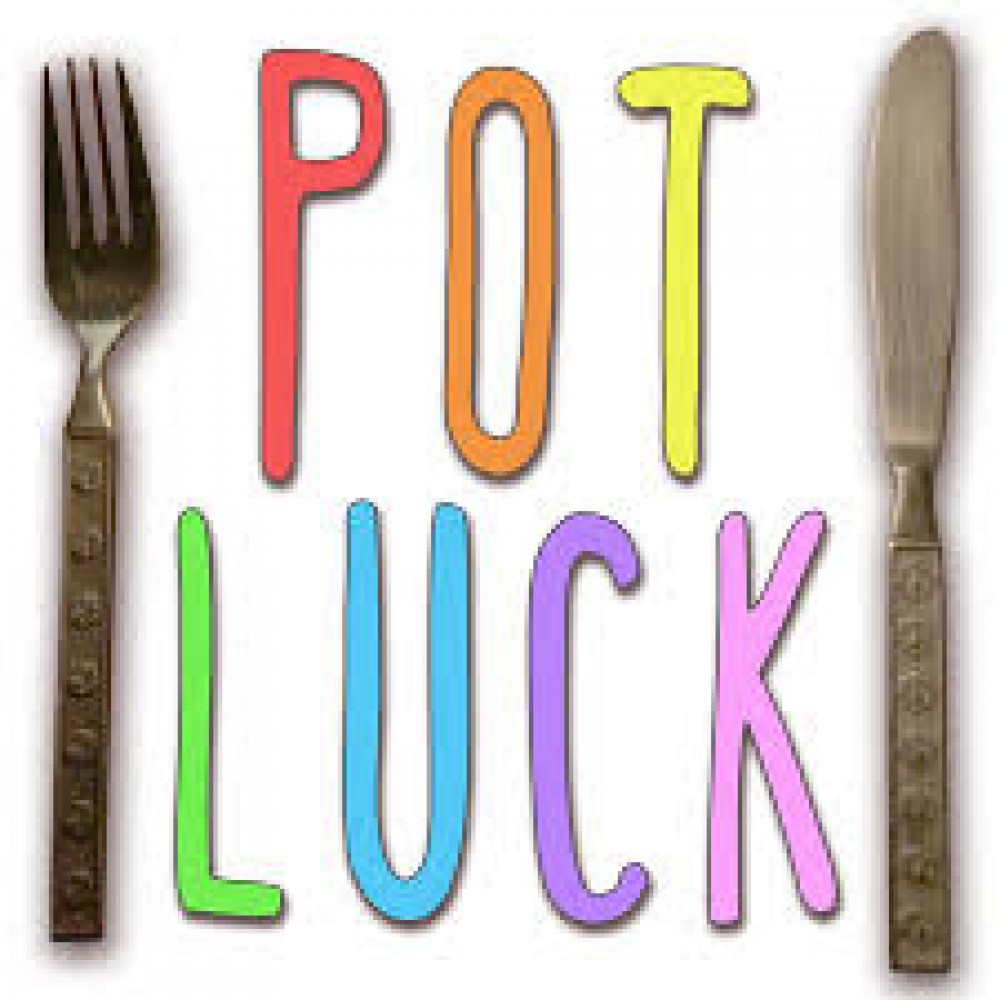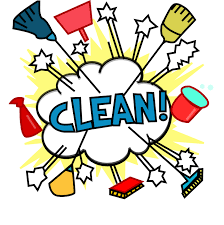 It's time to pull together to whip our gym back into shape and then celebrate our very successful rhythmic gymnastics season. On Sunday, June 25, 2017 WRGC needs your help from 9:00 - 12:00 to clean up the gym. This is a perfect opportunity for anyone who still has volunteer commitment hours to fulfill!
From 12:00 - 3:00 we will be hosting a year end pot luck party. Bring a food item to contribute to the picnic and join us for fun, friendship and feasting!
---